Exhibits are available for rent on a weekly basis. Contact admin@blackhistorysociety.ca for a copy of our current Brochure
Contact us for a Speaker! The OBHS provides Black History Month presentations year round for Schools, Libraries and Corporations. Contact us and let us know about your upcoming event

The OBHS provides a guide for a Black History Bus tour through the Greater Toronto Area. Contact us for details on our three hour tour through Toronto. We can also customize the timing, starting point and location of the tour to suit your needs. You will need a chartered bus for the step on guide services. For smaller groups we offer walking tours (weather permitting) around the downtown core. Contact us to schedule a tour for your group by emailing admin@blackhistorysociety.ca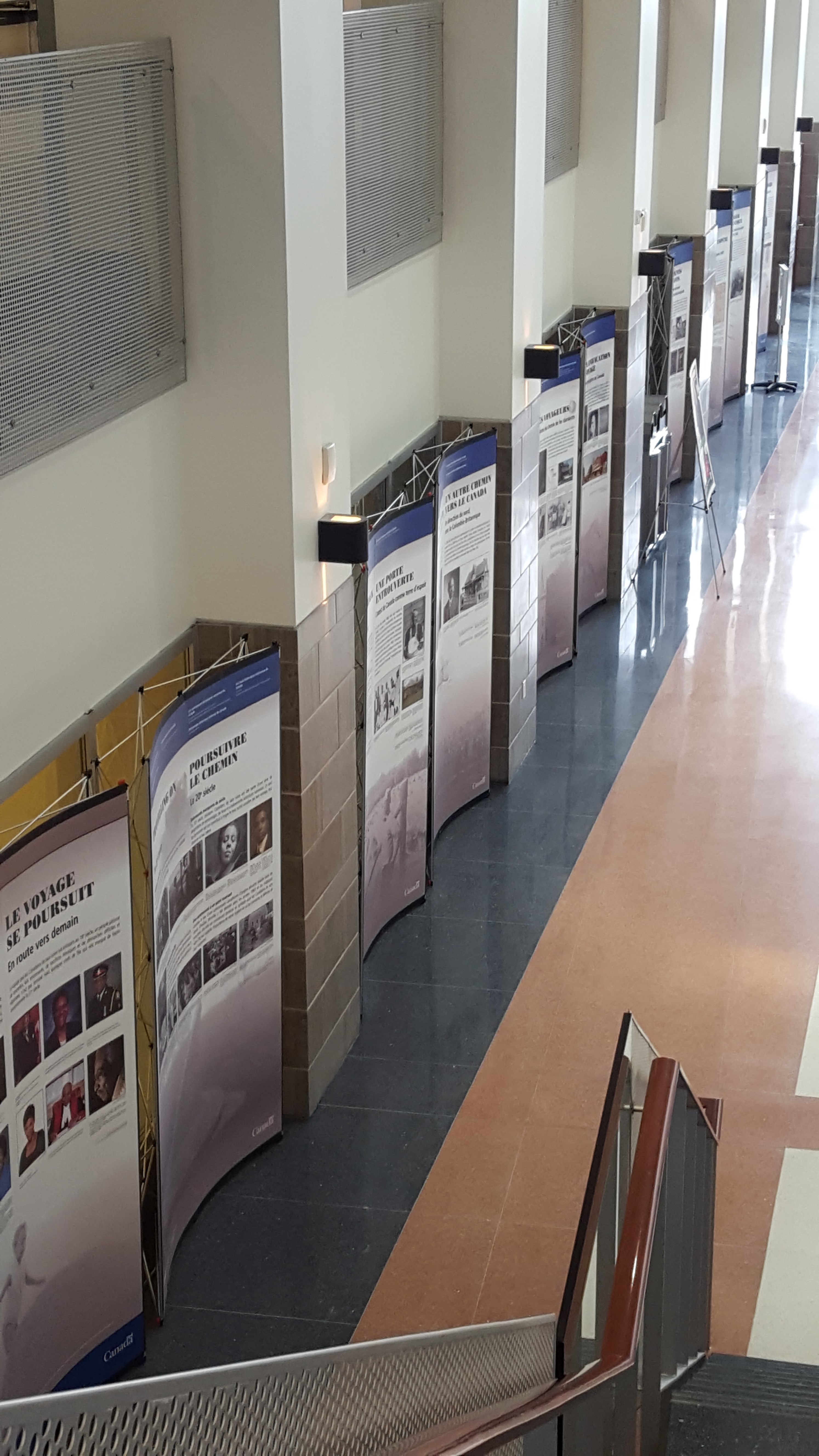 The Ontario Black History Society (OBHS) is a non-profit organization in Toronto, established in 1978 to preserve and promote the contributions of Black peoples in Ontario, and Canada at large. The Society provides research materials for professional development, as well as exhibits and Black History Speaker presentations to schools, organizations and libraries to promote the understanding of Black heritage in Ontario

The Society records and preserves Oral History through taped interviews and contemporary profiles of living members of the community as well as profiles of historical figures who had played instrumental roles in shaping the history of Ontario over the last 200 years.


We have private collections on certain historical and contemporary figures available for research by the public. Please contact the office for further details.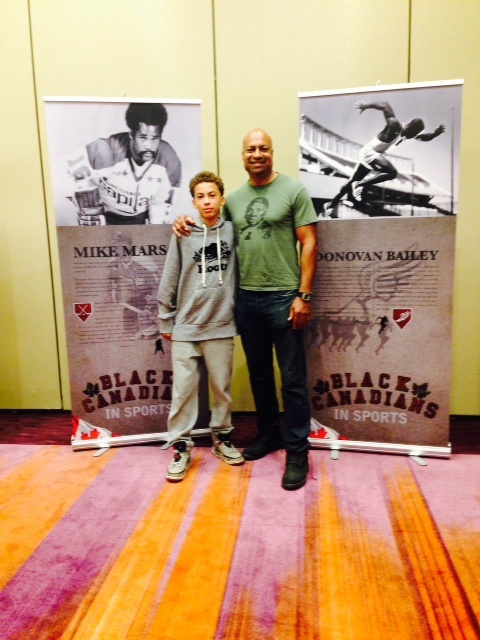 June 2015

Black Canadians in Sports exhibition held at the Metro Toronto Convention Centre.

First Friday`s Warren Salmon and his son enjoy the exhibition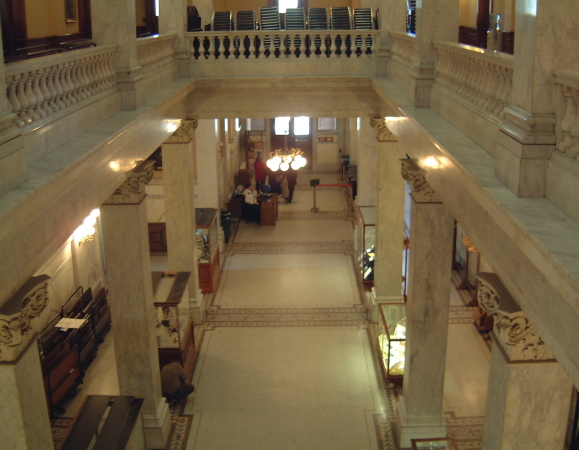 New Exhibition at Queen`s Park

The Blackburn Artifacts are on display at Queen`s Park until July 2017. Contact Queens Park and book a tour through the Legislature and see this great community Exhibit presented by the OBHS in partnership with TDSB, City of Toronto Museum, Author Karolyn Smardz Frost and Artist Charmaine Lurch