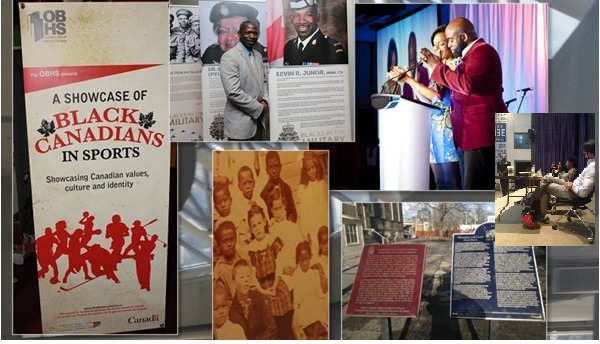 Founded in 1978, the Ontario Black History Society (OBHS), is the organization in Canada that is at the forefront in the celebration of Black history and heritage with a demonstrated record in the study, preservation and promotion of Black history in Ontario. The OBHS is also the only Ontario Provincial Heritage Organization of the Ministry of Culture devoted to Black history and heritage.
We are the organization responsible for initiating the formal celebration of February Black History Month at all levels of government in Canada due to our yearlong efforts to extend this celebration. (i.e. The first formal declaration of February as Black history month with the City of Toronto in 1979; and with the Province of Ontario in 1993).
In December 1995, the House of Commons officially recognized February as Black History Month, following a motion introduced by the first black Canadian woman elected to Parliament, the Honourable Jean Augustine. The motion was carried unanimously by the House of Commons.
OBHS Founders
Dr. Daniel Hill, Donna Hill, Wilson Brooks, Joan Kazmarski, Lorraine Hubbard and others, co-founded the Ontario Black History Society in 1978. It became the first major public organization in Canada focused on the history of Blacks in the country. Daniel Hill remained at the helm of the Society for about six years.
Daniel Hill used his social aplomb and contacts to bring the celebration of Black history into the public domain. In 1980, Toronto Mayor Art Eggleton supported the launch of a major Black history exhibit at the St. Lawrence Market in Toronto. Daniel Hill succeeded in discovering and unveiling a portrait of William Peyton Hubbard, a prominent Toronto Black politician in the early 20th century, who had become all but forgotten in the closing decades of the 20th century.
This photograph was taken during a reception that Attorney General Roy McMurtry held for members of the Ontario Black History Society in 1981, three years after Daniel and Donna Hill and four friends founded the organization. Attorney General's reception for the Ontario Black History Society, February 16, 1981 .

(Photo: Dr. Daniel G. Hill (left), Lorraine Hubbard (second from left) and Attorney General Roy McMurtry (far right)

- See more on:
Freedom Seeker, the Life and times of Daniel G. Hill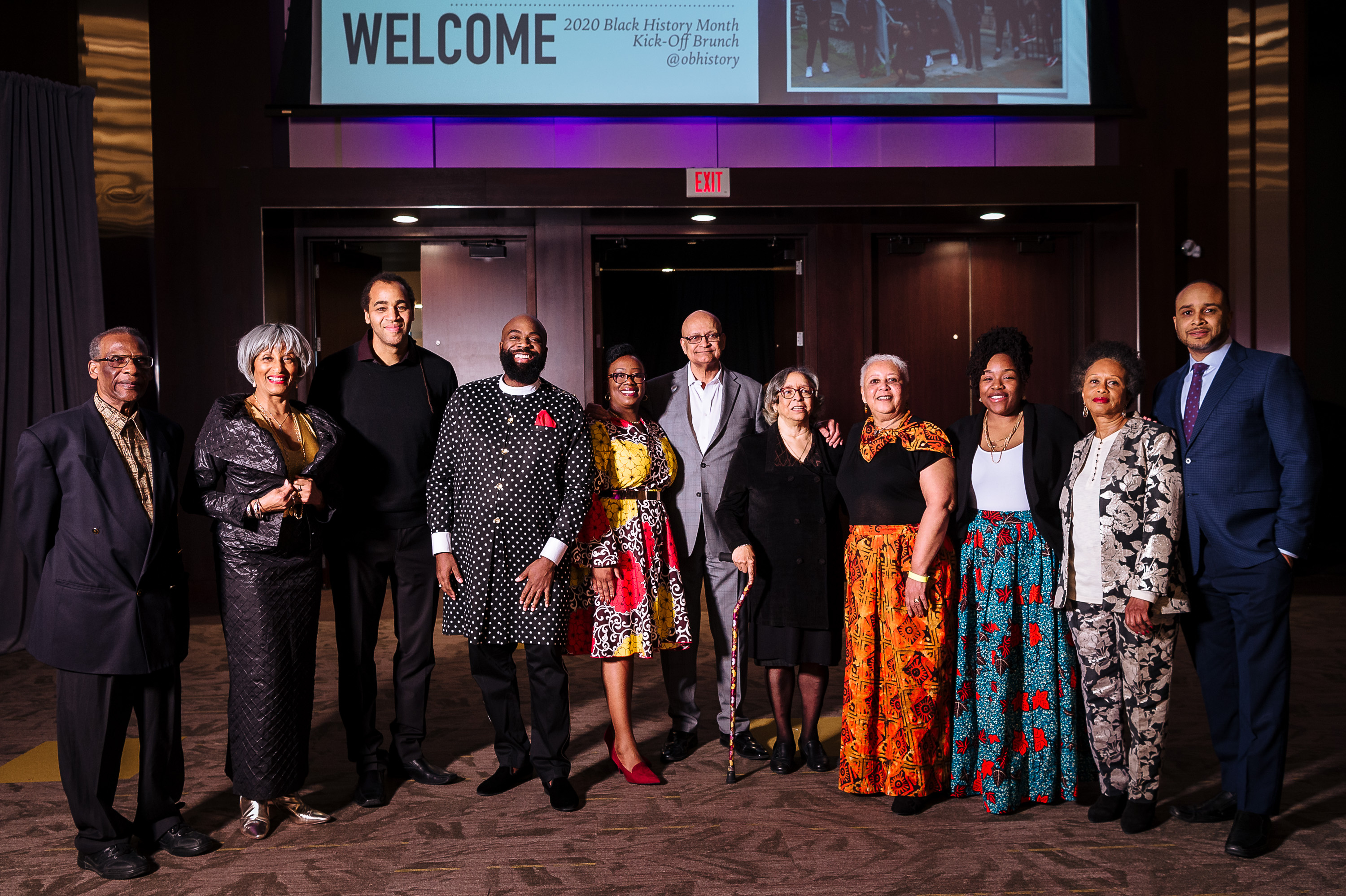 OBHS Board of Directors
President: Natasha Henry
First Vice President: Channon Oyeniran
Second Vice President: Mawuli Chai
Treasurer: Dorothy Abbott
Secretary: Kurt Lewin a.ka. Amani Ausar
Members at Large
Linda Carter
Paulette Kelly
Paul Evans
Vernon Hendrickson
Spider Jones
Dwayne Genus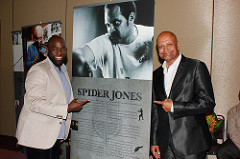 Join us as a member today!

Membership includes quarterly newsletters,

registration to the Annual General Meeting,

eligibility to Boards and committees and much more.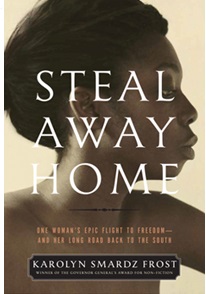 Visit our Bookstore!
NEW! Steal Away Home by Karolyn Smardz Frost
Email admin@blackhistorysociety to order your copy.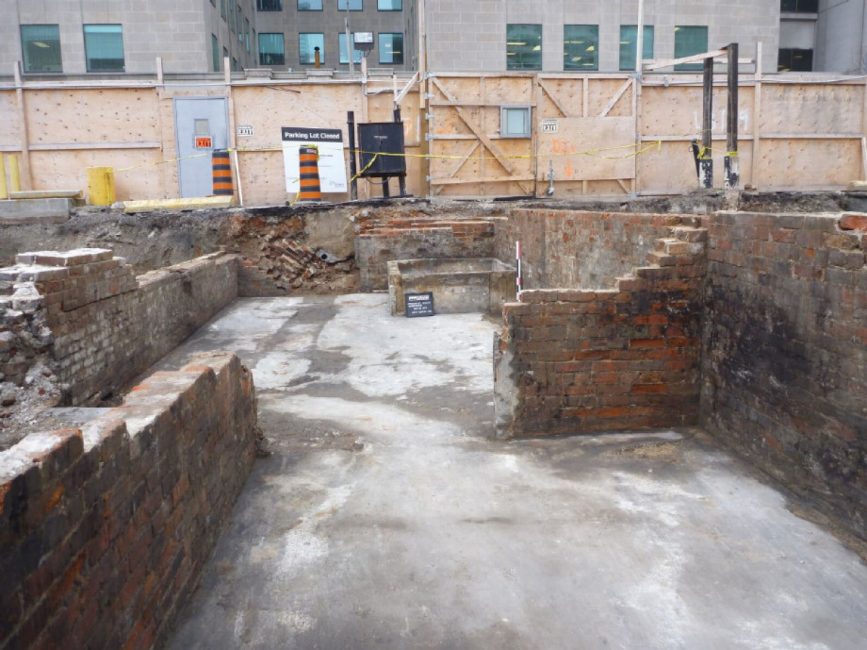 Unearthed artifacts help tell the tale of a freedom-seeker's life in Toronto
Cecelia Jane Reynolds is gone, but her story is being revived.
An excavation by Infrastructure Ontario at the site of a new Toronto courthouse unearthed relics from long-demolished homes in Toronto's former Ward neighbourhood. It also uncovered the foundation of the home once owned by former slave Cecelia Jane Reynolds. (TIMMINS MARTELLE HERITAGE CONSULTANTS / INFRASTRUCTURE ONTARIO)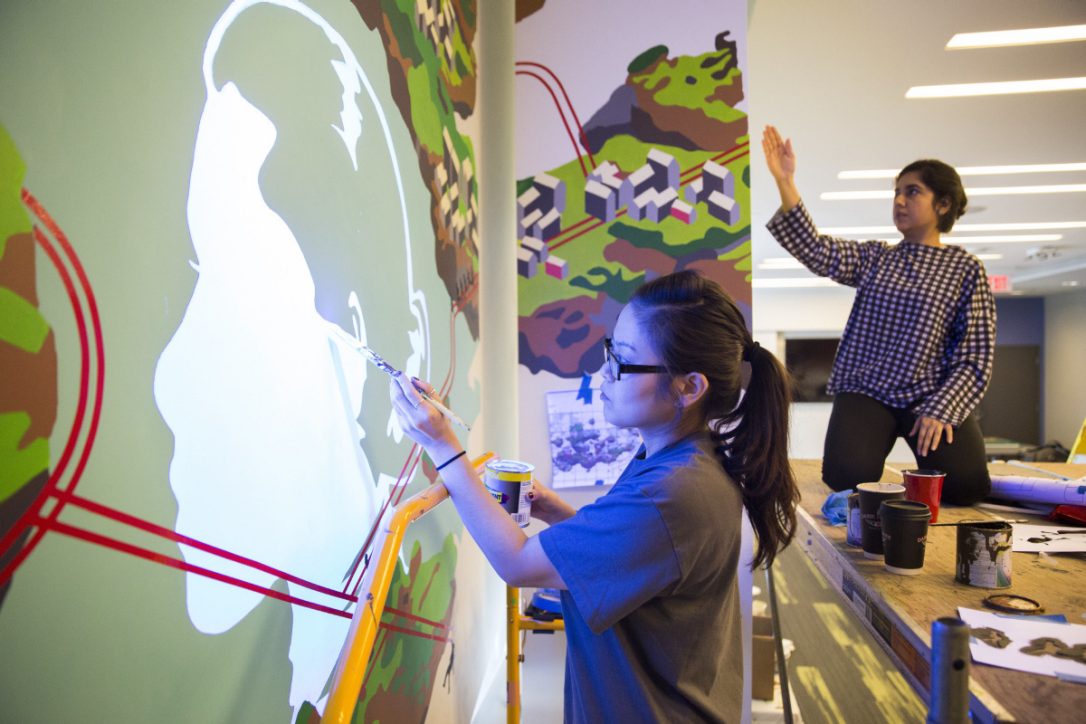 On Wednesday, George Brown College will honour the story of the Blackburns, naming a conference centre at their student residence, The George, after the courageous couple and unveiling a mural designed and painted by George Brown students.

"This goes beyond the incredible story of a couple fleeing slavery to seek freedom in Canada, building incredible community partnerships and opening up the doors to blacks in Toronto," said Nikki Clarke, the President of the Ontario Black History Society. "Their story runs parallel to many people's stories: taking refuge, seeking safety, and trying to start over in a new country. It resonates with many."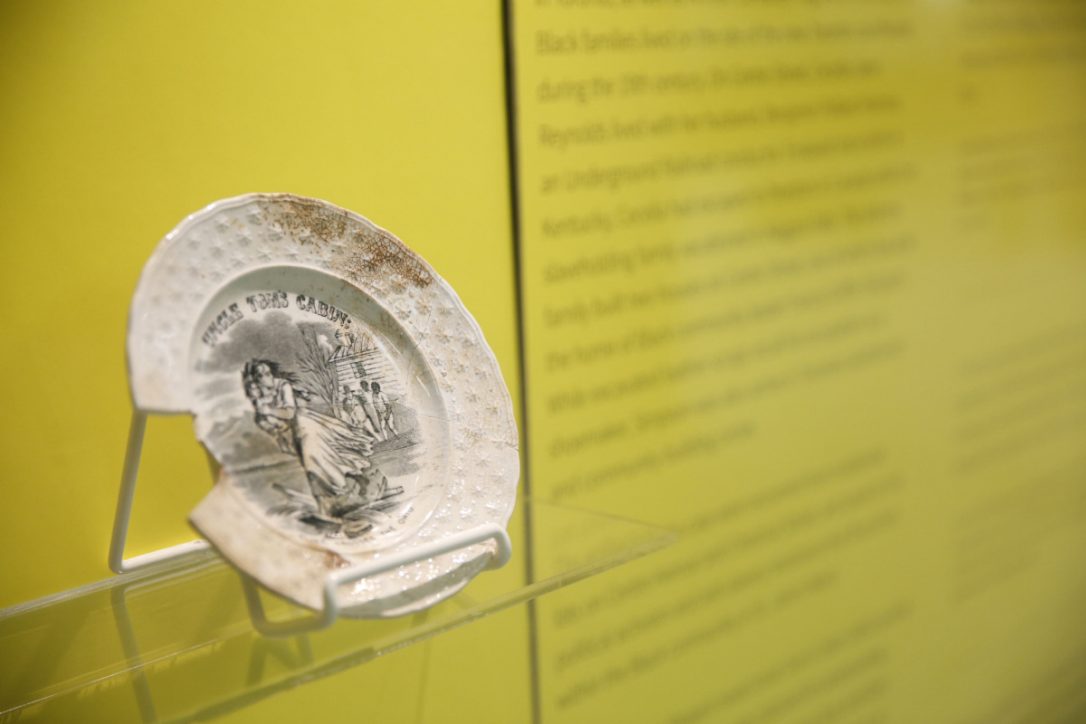 Nikki Clarke, President of the Ontario Black History Society said she and her colleagues offered feedback on artifacts found prior to the exhibit's launch. "I think it's amazing we can have this exhibit to really exemplify the multiculturalism of this city," she said.
Clarke said that once the items are no longer housed at city hall, she's hopeful for the possibility of having a black museum in Toronto, where these objects can be housed permanently and this history can continue to be remembered.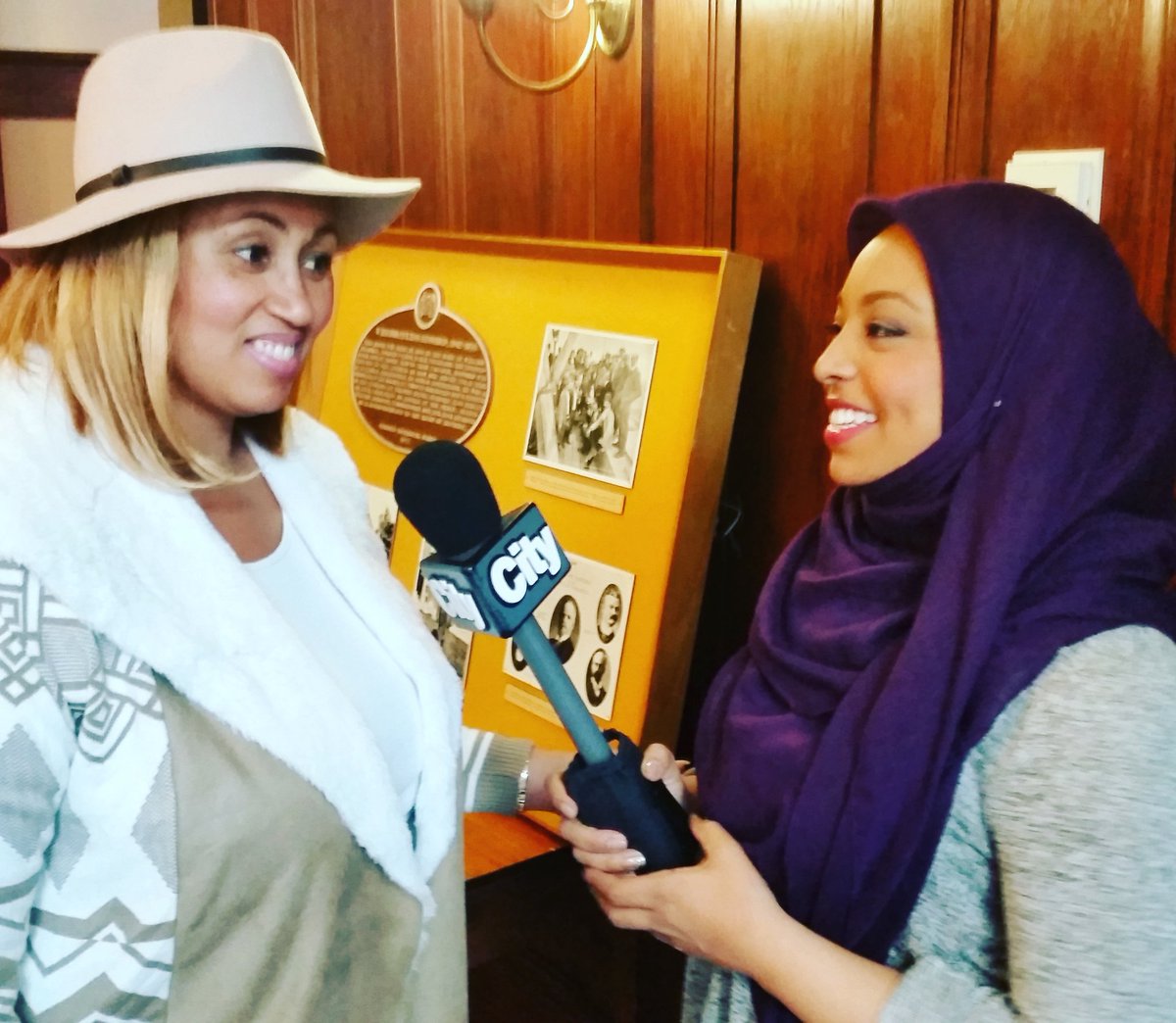 Video: Toronto park named after city's first black councillor, William Hubbard
At a time when racial prejudice was rife, William Hubbard became Toronto's first black city councillor. But as Ginella Massa found out, despite receiving a new honour, few people today remember his remarkable accomplishments.