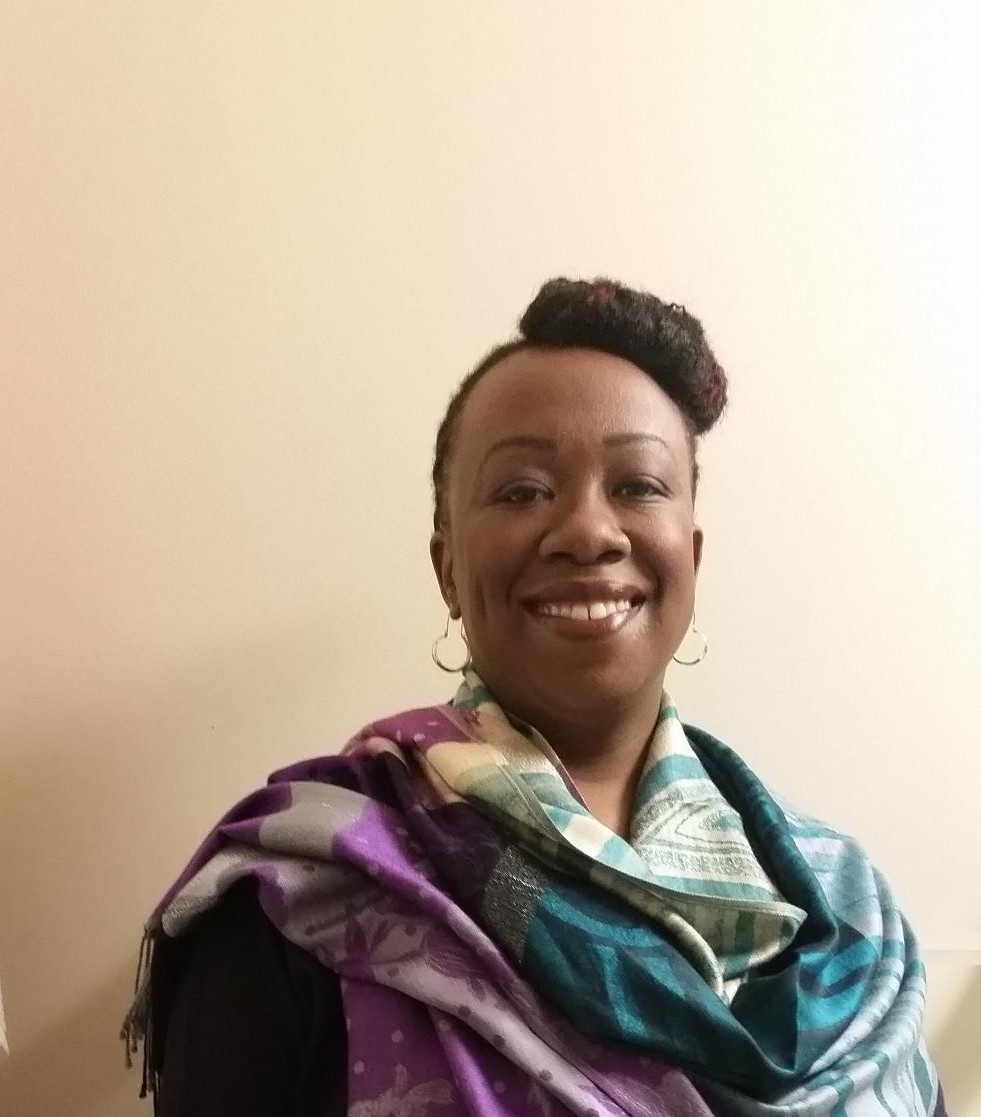 Dear members and supporters,
I truly hope that you and your loved ones are keeping well these unprecedented days given the circumstances with COVID-19.
During this difficult time, the Ontario Black History Society remains committed to the well-being and safety of our staff, volunteers, and community. In complying with government mandates, our office remains closed. We have moved our board meetings to online platforms and teleconferencing. Our planned events have been postponed until further notice. We encourage our members and friends to stay in contact with us via social media on Facebook at "Ontario Black History Society" and on Twitter at "@OBHistory". We are also accessible by email at
admin@blackhistorysociety.ca and you can visit our website
www.blackhistorysociety.ca.
We encourage our members and friends to follow the necessary measures in our efforts to stop the spread of COVID-19. There are many community organizations and agencies providing guidance and offering a range of assistance to help people cope during this pandemic. For instance there is a list called the Black Youth and Family Services: Black Canadian health and community service providers that provide services to Black Canadian families in need of support prepared by ByBlacks.com:
https://byblacks.com/directory/black-youth-family-services . We will share more of this kind of information on social media as we learn of them.
Our 32nd Annual Kick-Off Brunch was held on January 26, 2020 at a new venue, the Beanfield Centre. It was a resounding success. Approximately 700 guests were in attendance and several organizations and businesses were in the Marketplace. There were six worthy award recipients. Thank you to our staff, volunteers, and entertainers for making this occasion another memorable event.
The OBHS has renewed our support for federal recognition of Emancipation Day, first proposed to Parliament by Senator Dr. Wanda Thomas Bernard in 2018. Senate Public Bill S-255 died with the election call but at the opening of the 43rd Parliament, Liberal MP Majid Jowhari (Richmond Hill) introduced Private Member's Motion-36 on February 29, 2020 that would designate August 1st of every year
"Emancipation Day" in Canada. The motion was tabled on March 9th. COVID-19 restrictions have delayed this initiative.
I would like to extend my sincere condolences to the family and friends of LyleKersey and Wilma Morrison, who both passed away recently. They were both firm
believers and supporters of my work and the mission of the OBHS. An African proverb says, "When an elder dies, a library burns to the ground." We can honour them both by continuing on in their names.
Wishing you and your families health and safety,
Natasha Henry
President, OBHS
B.A. (Honours), B. Ed., M.Ed., OCT
PhD Candidate, Department of History, York University
2018 Honouree, 100 Accomplished Black Women
2018 Black History Ottawa John G. Dennison Award for Excellence in the Study, Preservation, and Promotion of Canadian Black History and Culture